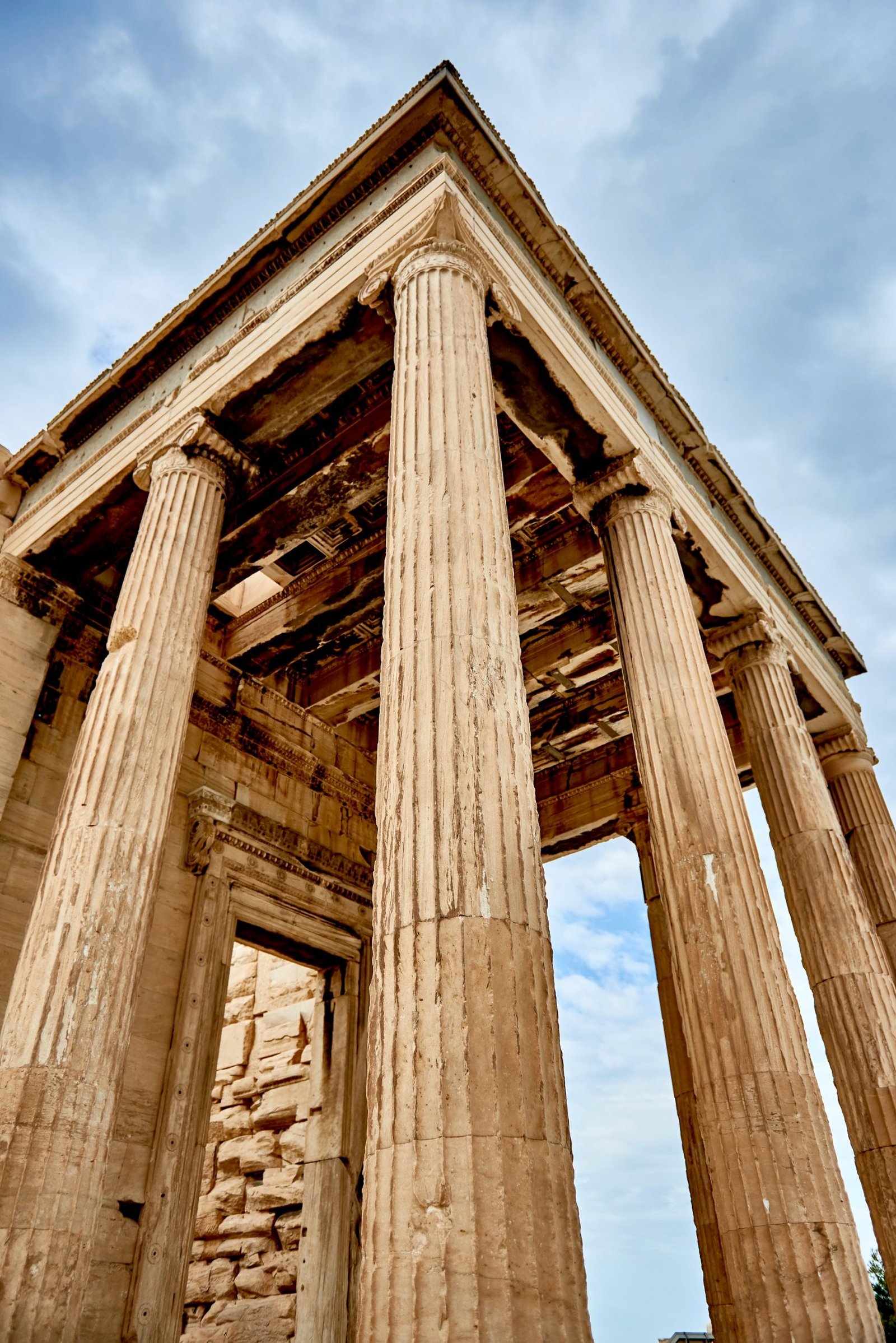 Companies are all looking to maximize their potential, not just survive. To compete in the global economy today companies often have to be aggressive in regard to growing through merger and acquisition.
Pritchardia Holding Firm team assesses a client's needs and decides whether a current merger or acquisition transaction is in the client's best interest. Fundamental analysis through extensive due diligence is performed to ascertain adaptability, knowledge and confidence.
Pritchardia Holding Firm focuses on helping its clients maximize value by structuring effective transactions. Our clients benefit from our years of Merger/Acquisition expertise and our vast intellectual and financial resources.