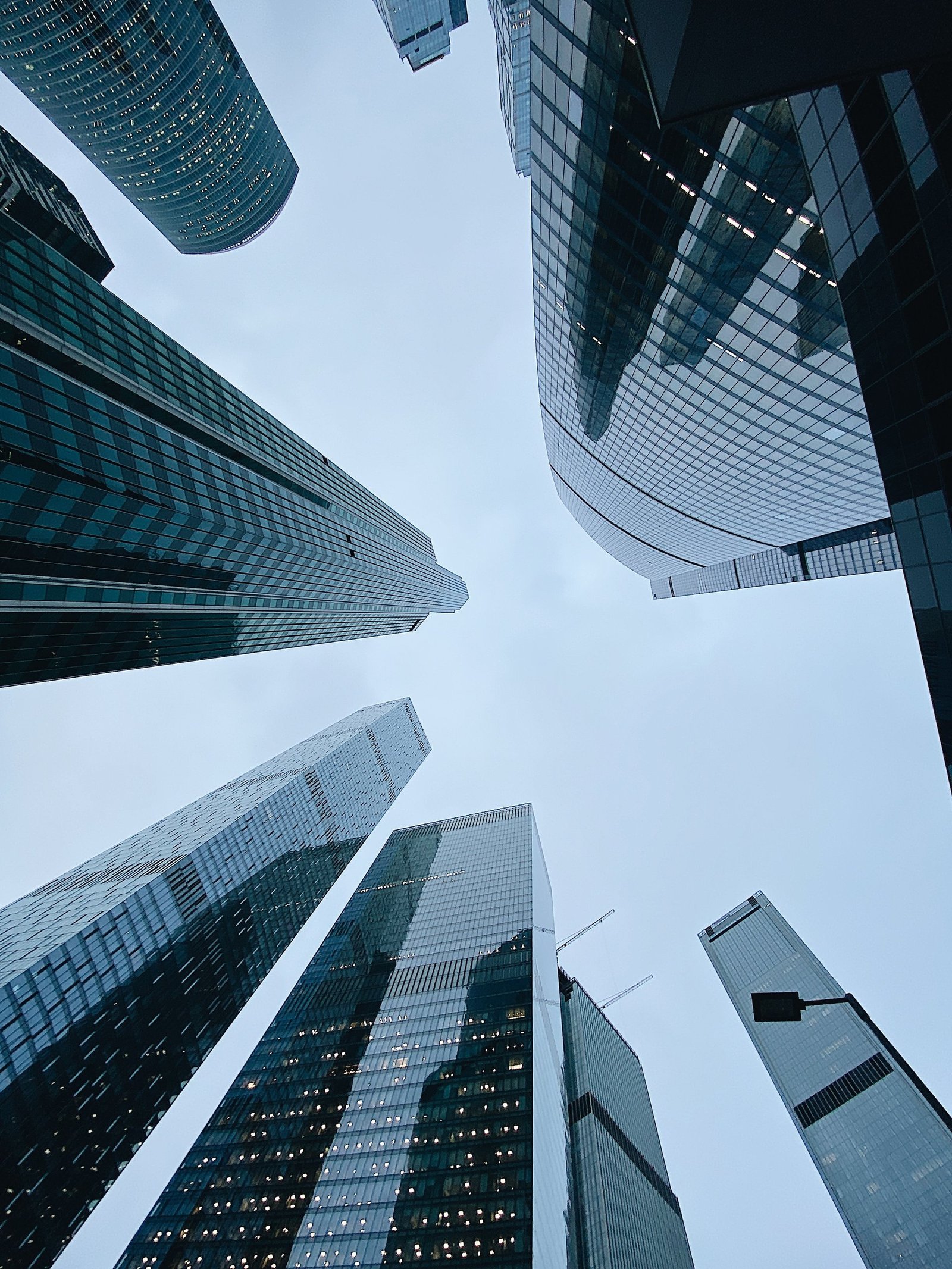 Under-performing assets can hurt any company's ability to maximize its business plan effectively and provide targeted returns on equity. Companies often wind up with assets that are part of an acquisition or merger which do not fit the company's primary business or growth strategy.
Divesting such assets can be utilized not only as a corporate finance tool but also to increase shareholder value. Pritchardia Holding Firm will ascertain what benefits can be derived from divesting an asset or division.
Pritchardia Holding Firm values assets or subsidiaries for a potential sale and will also identify possible purchasers.
Pritchardia Holding Firm can assist a client faced with difficult decisions by identifying possible suitors for their products and services. Our clients also benefit from our stable of potential suitors for intellectual property and patents which allows the insolvent client the ability to realize value on what can sometimes be an unmarketable asset.